All over the world, under controlled temperature.
Loading from single pallet to full container.
Ambient, fresh and frozen shipment.
From main international ports to dozens worldwide destinations.
Pick up and delivery all over Europe with refrigerated trucks.
LCL-LCL Expertise
A unique frozen LCL service
More than 30 lines with daily departures from Europe to the rest of the world.
International markets
Enables any company to reach international markets.
New growth opportunities
in North America, Latin America, Asia Pacific, the Gulf countries and the French Overseas Territories.
Regardless the number of packages,
LCL solutions provide access to new exports flows.
Global supply chain
Costs optimization using Seafrigo Group global supply chain.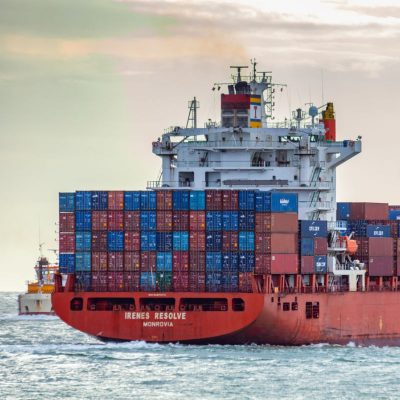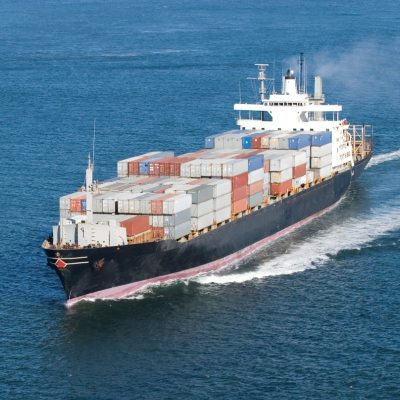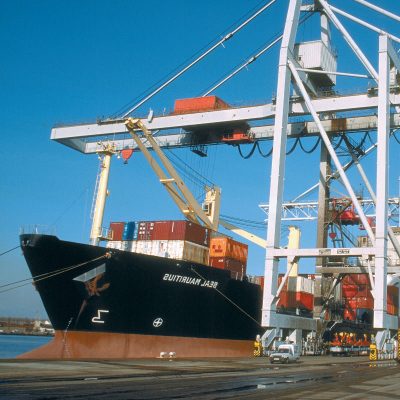 of goods transported in reefer containers
reefer containers managed/week
Experts in management of perishable freight at any temperature, general cargo and live animals.
100×120 plastic's pallets packed with thermal blanket (PMC) instead of using CO9 bis process.
Daily worldwide expeditions from Paris, the Réunion Island, Pointe-à-Pitre, New York, Amsterdam, Shanghai, Hong Kong, Singapore, Melbourne…
Warehouses under controlled temperature located near France, French Overseas territories, American and Australian airports.
High quality service by using top range air container to reduce weight.
All types of products at any temperatures (ambient, cool, frozen).
Local customs clearance services, storage and delivery available on main destinations.
Transport of live animals.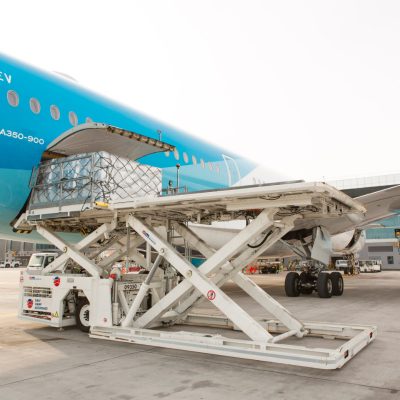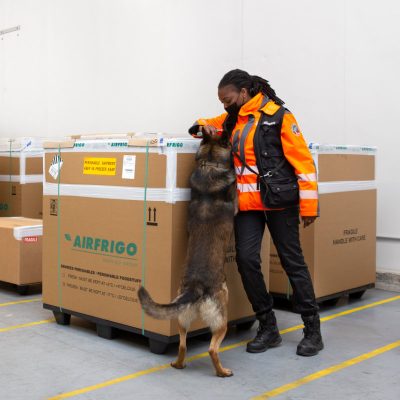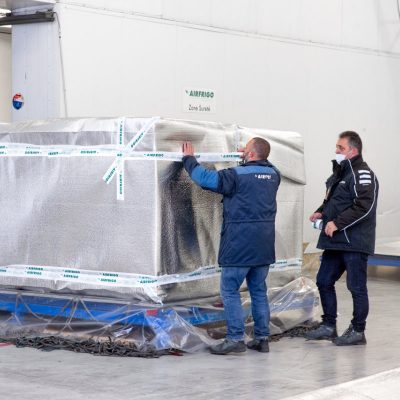 of goods under controlled temperature flying each year
of cold storage capacities dedicated to airfreight in Roissy, Rungis, New York, Melbourne, Singapour, Hong Kong
Road transport and container drayage
120 trucks meeting the latest Euro 6 standards and 80 refrigerated trailers.
Pick up and delivery service from 1 to 33 pallets in France and Europe.
Food industry and pharmaceutical approved maintenance and washing station.
Our drivers are eco-driving trained and our trucks geolocated.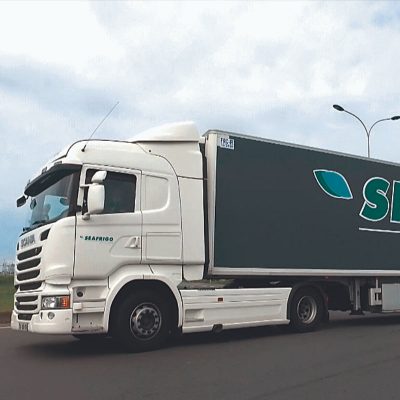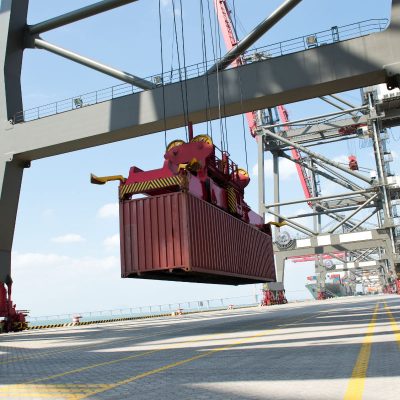 container drayage per year with priority entry to terminals and easy access to your goods
truck deliveries each year